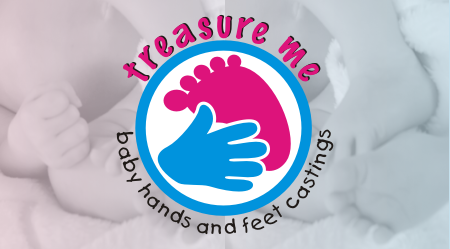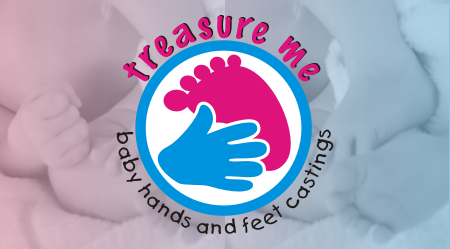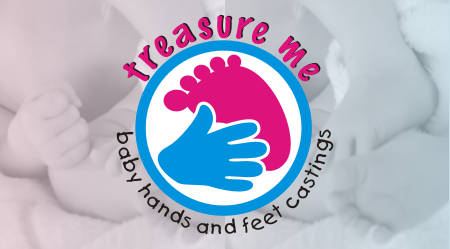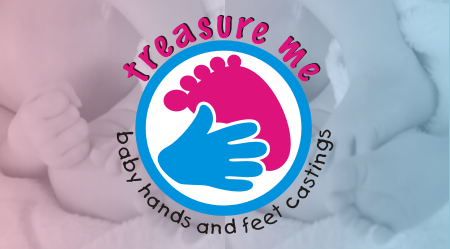 Treasure Me - Pricing
• The price will vary according to the age of your baby or child and your selected combination of the final product.

1st April: Pricing for casting starts from R1 200.
Depending on the age of baby / child.
Please email us for pricing at: treasureme@mweb.co.za.

Terms and Conditions Apply.
A 50% deposit is required once the mould has been taken and the balance is payable by cash on collection or via EFT or Direct Deposit before collection.
Please note that the 50% deposit must be received within 24 Hours of the mould being made before the casting process can continue as the moulding material has a limited life span. This can be paid by cash on appointment or via EFT or Direct Deposit into our bank account.
No finished item will be released until full and final payment has been received.
We aim to have the product completed within 3 months after the deposit has been received. However sometimes due to unforseen circumstances it could take longer.
APPOINTMENTS: The moulding of your baby's hands and feet are done by appointment at our premises or we will come to you at a travelling cost of R5.00 per Kilometer.
Should you wish to include a photo in the final product please supply us with a Jumbo sized photo via email in a high resolution. It is the best resolution to use. It can be emailed to treasureme@mweb.co.za. Our contact email address is at the bottom of this page.